LIVE TENDERS
Deadline: September 03, 2019
Deadline: August 23, 2019
MiDA now invites Expressions of Interest (EOI's) from interested Firms to provide all Materials, Labour, and Equipment necessary to design and construct the Containment Building for the AC Test Facility Laboratory equipment, to be located in Accra, Ghana.
Deadline: August 23, 2019
MiDA is reaching out to potential Suppliers to request comments/suggestions on the methodology for the procurement of this AC Test Facility and, also the procurement of the Additional Test Laboratories (Electronics and Appliance Test Laboratories) regarding the below topics/issues:
Deadline: August 30, 2019
The consultant services, and the contract expected to be awarded, are divided into the following Phases:
Phase I: Mid-Term Evaluation - Expected to commence in November/December 2019.
Phase II: End-Term Evaluation (if exercised) - Expected to commence in November/December 2020.
"Proceeds from my contract with Tullow Ghana constituted a substantial proportion of my company's revenue in 2017 and 2018."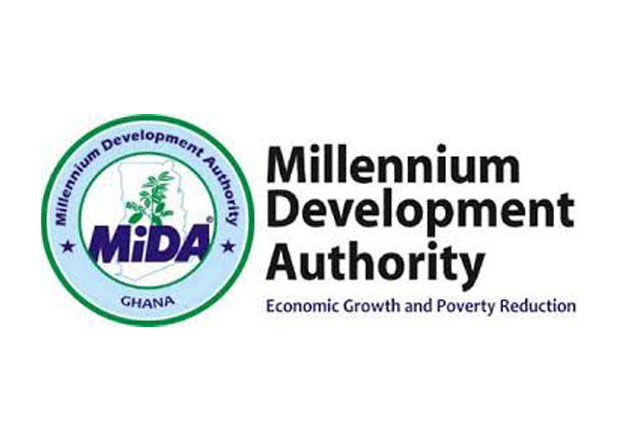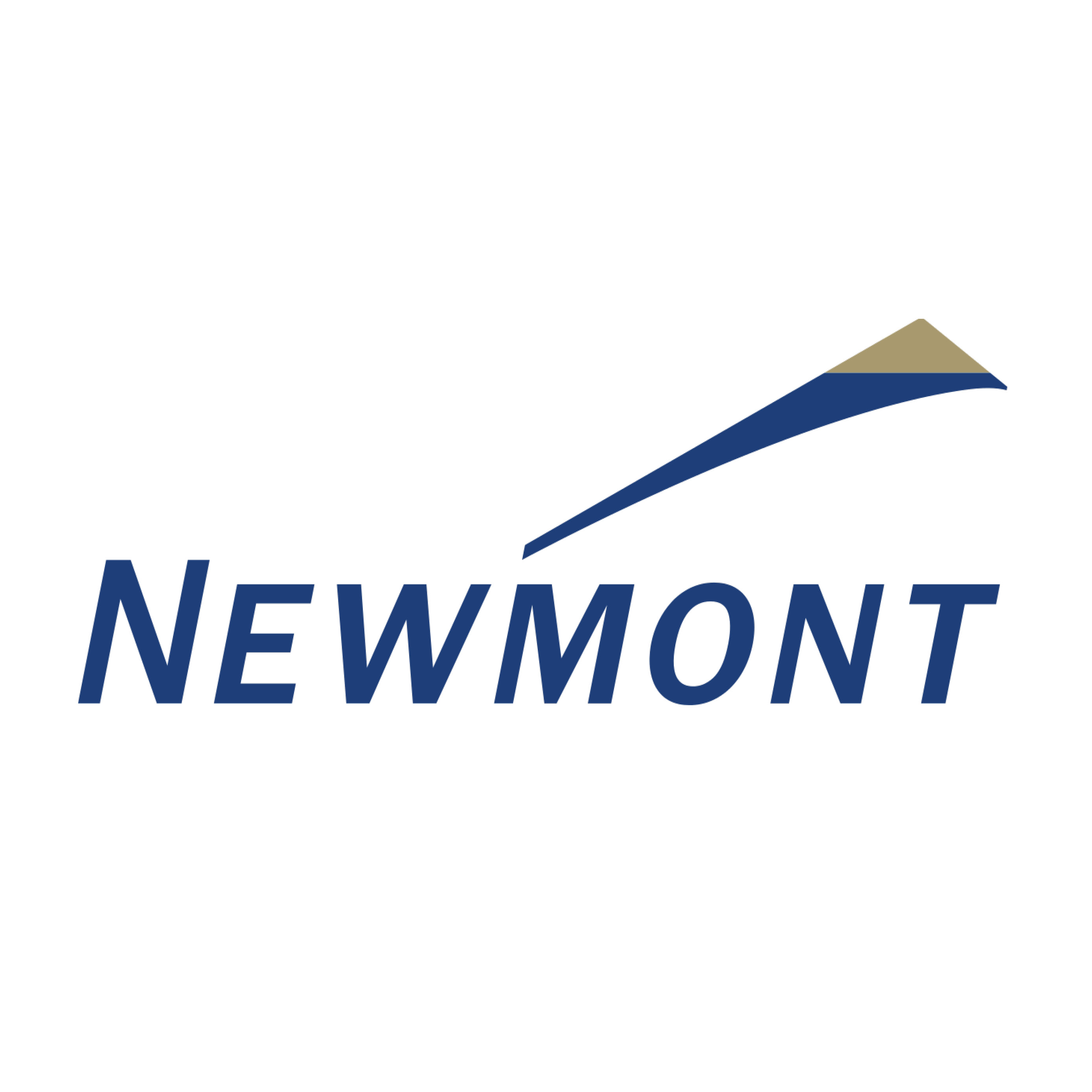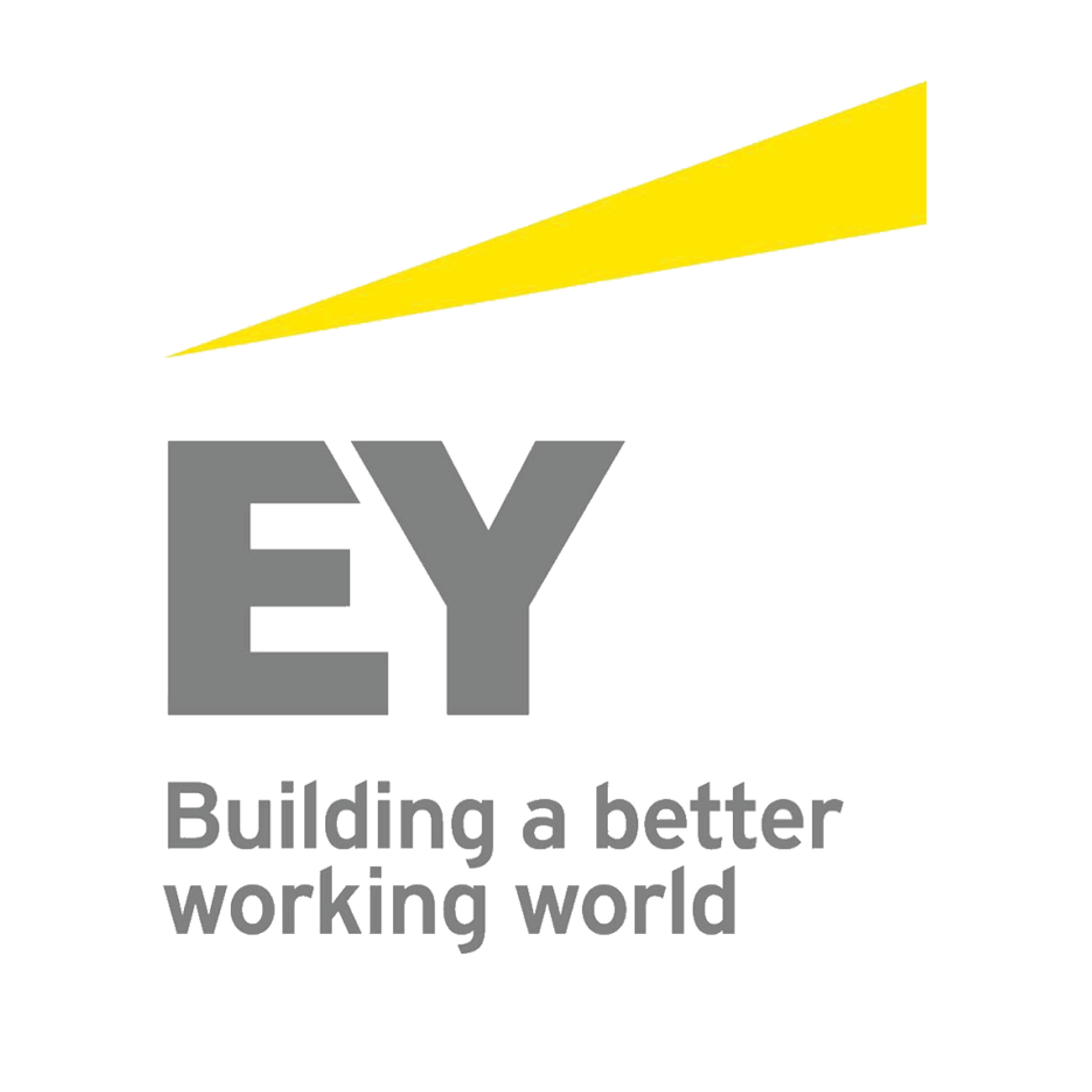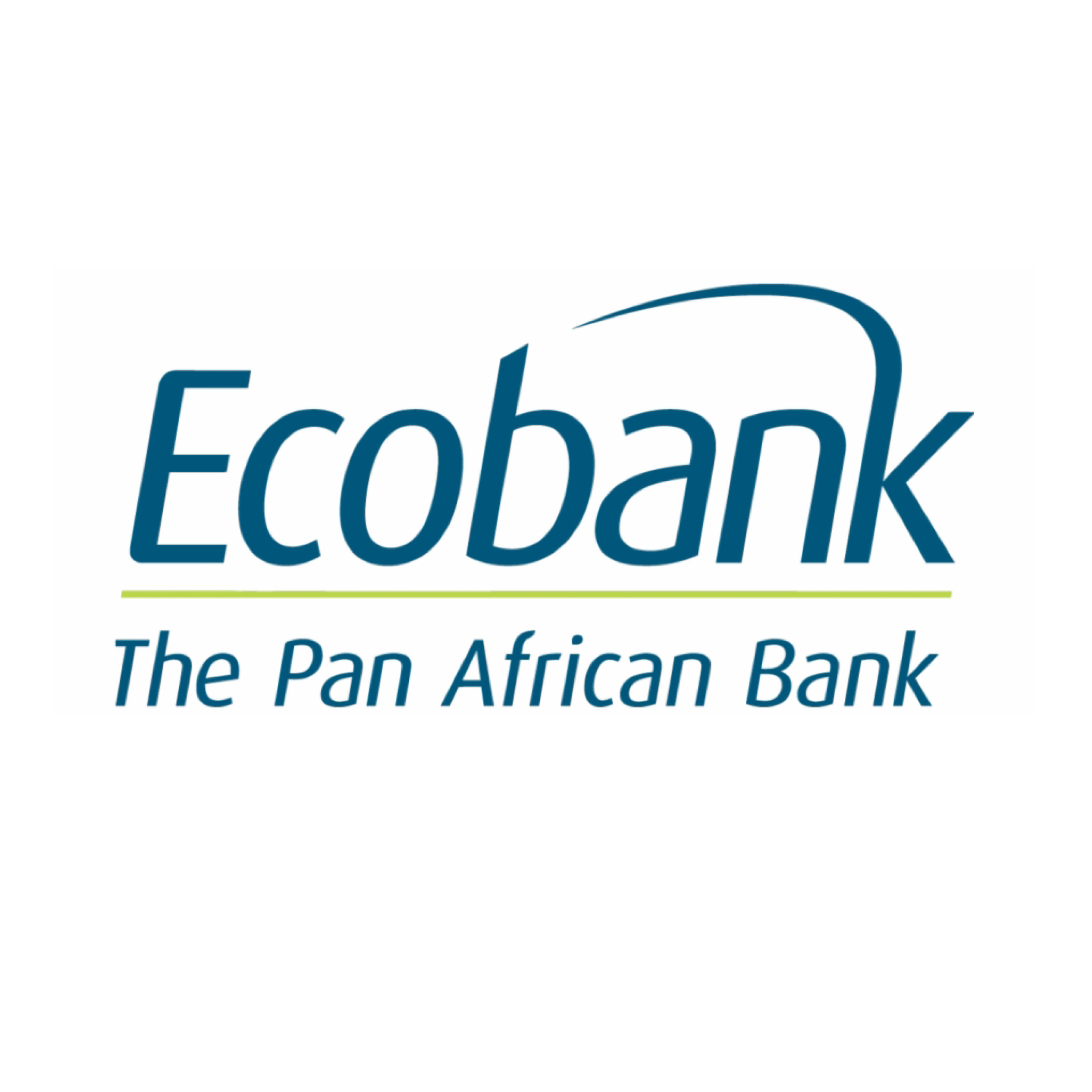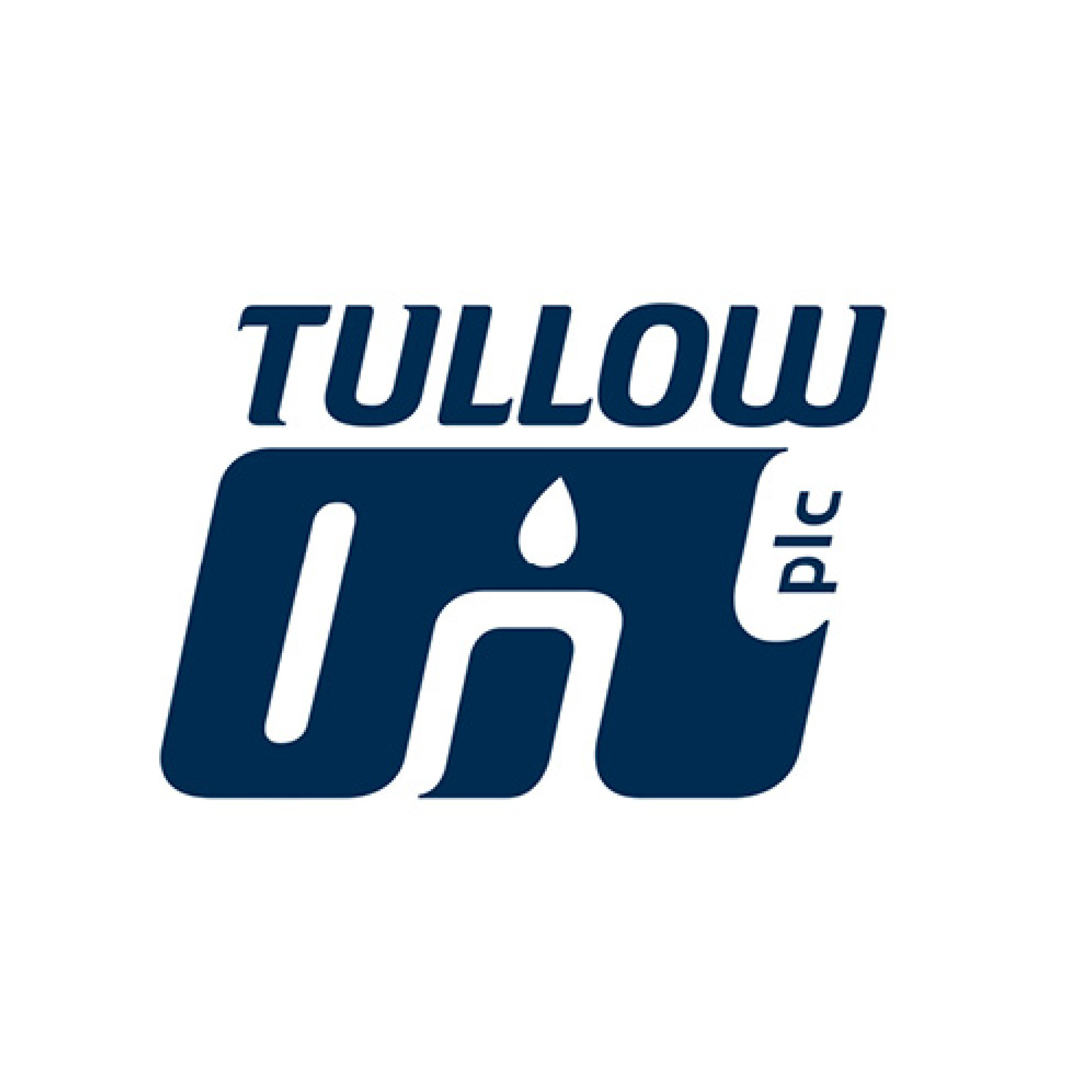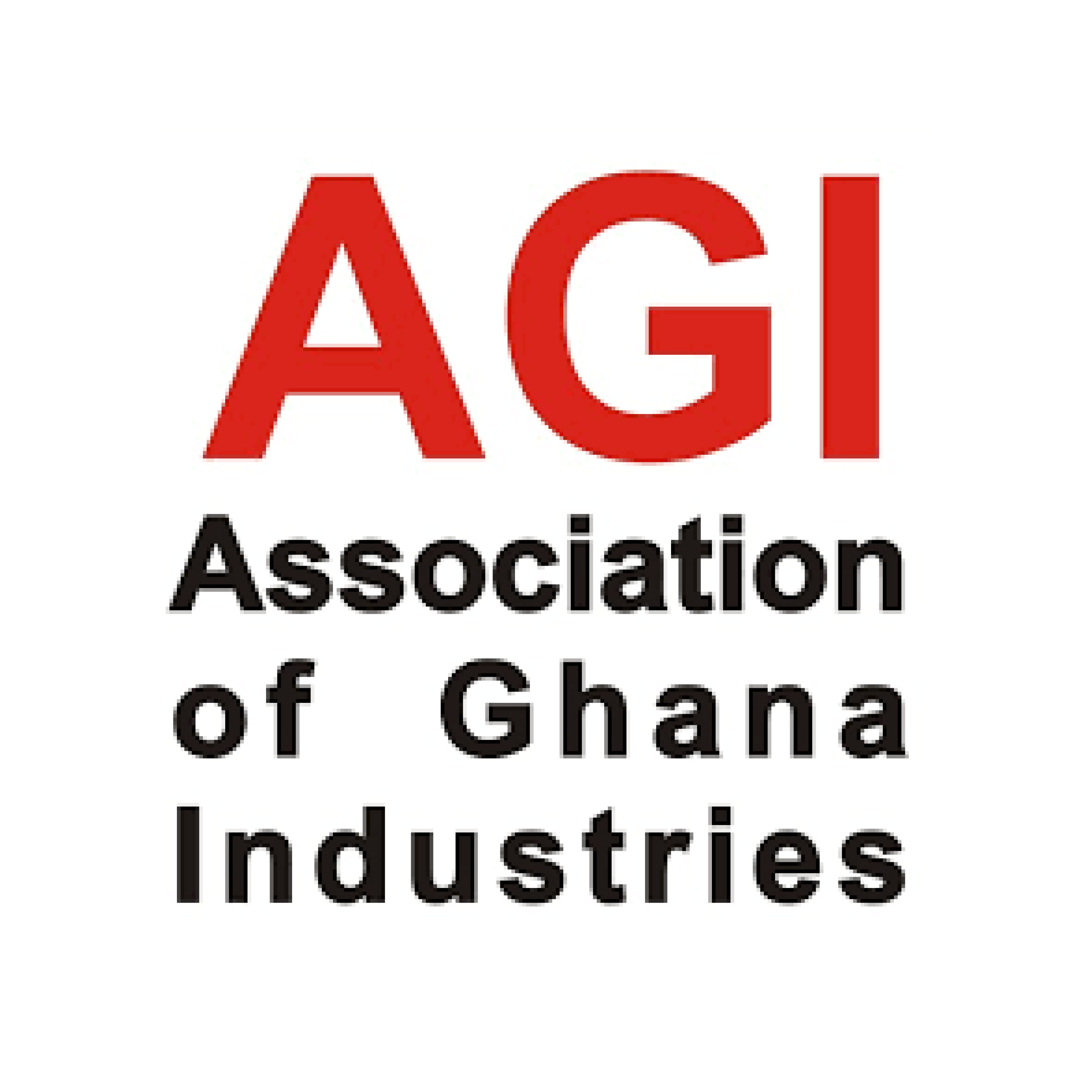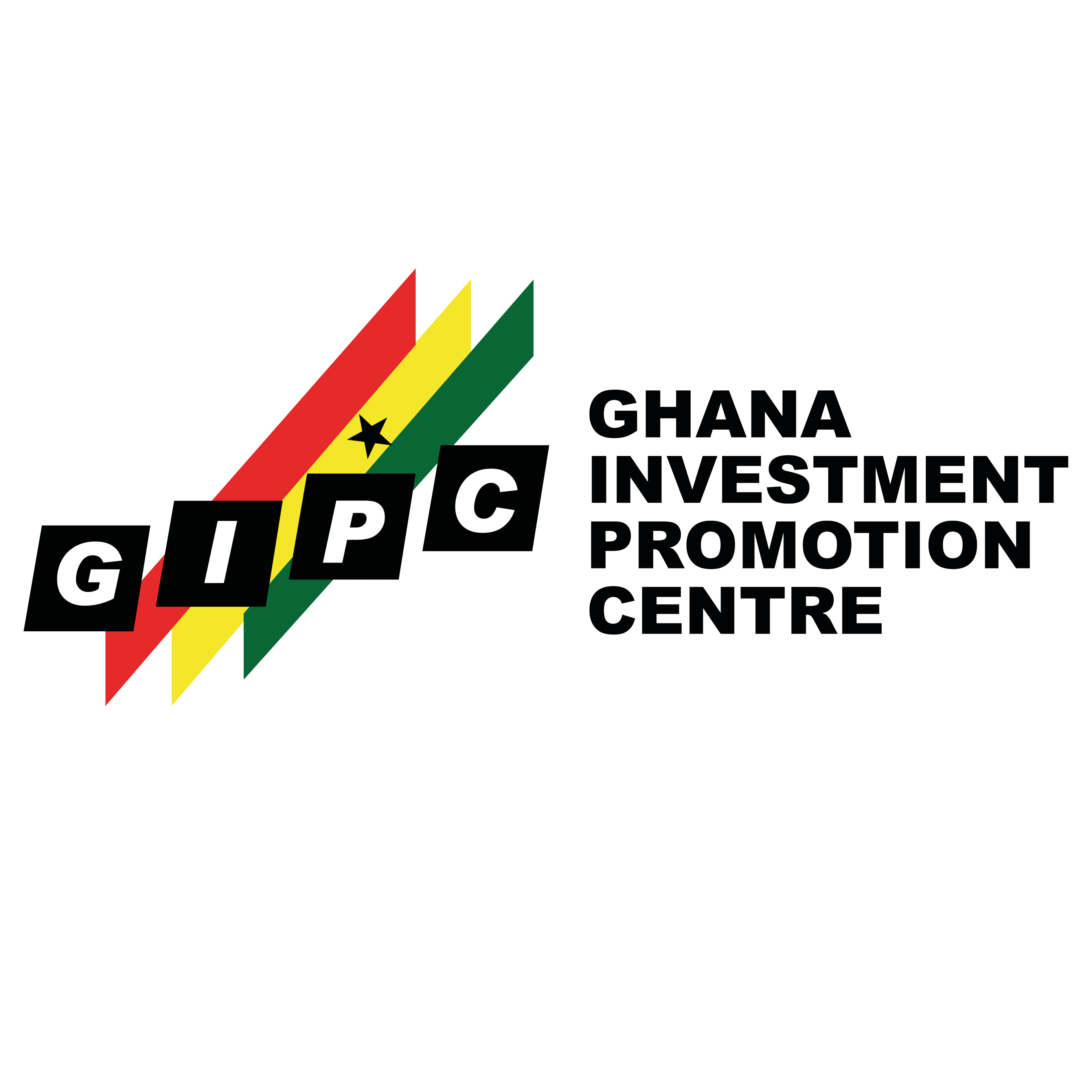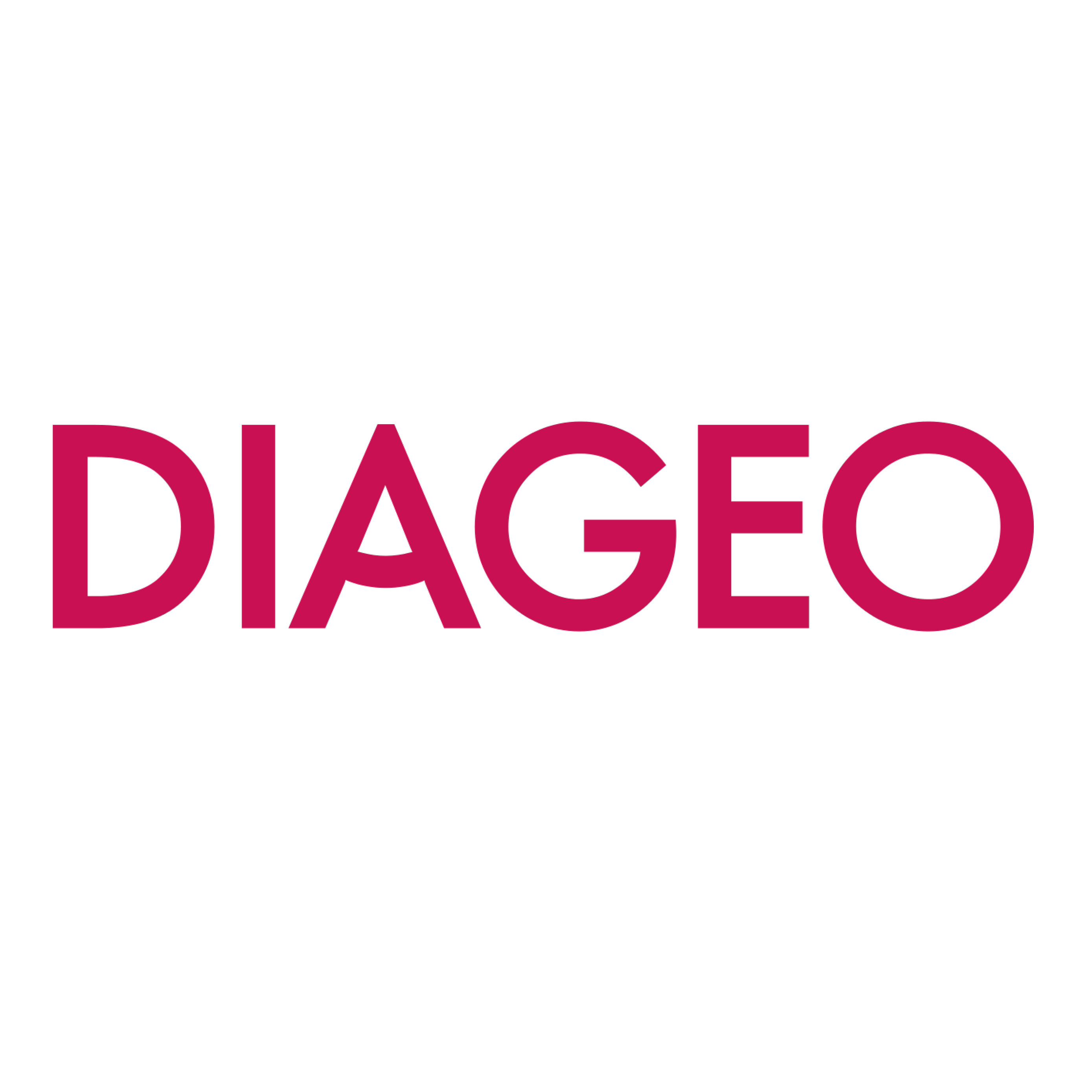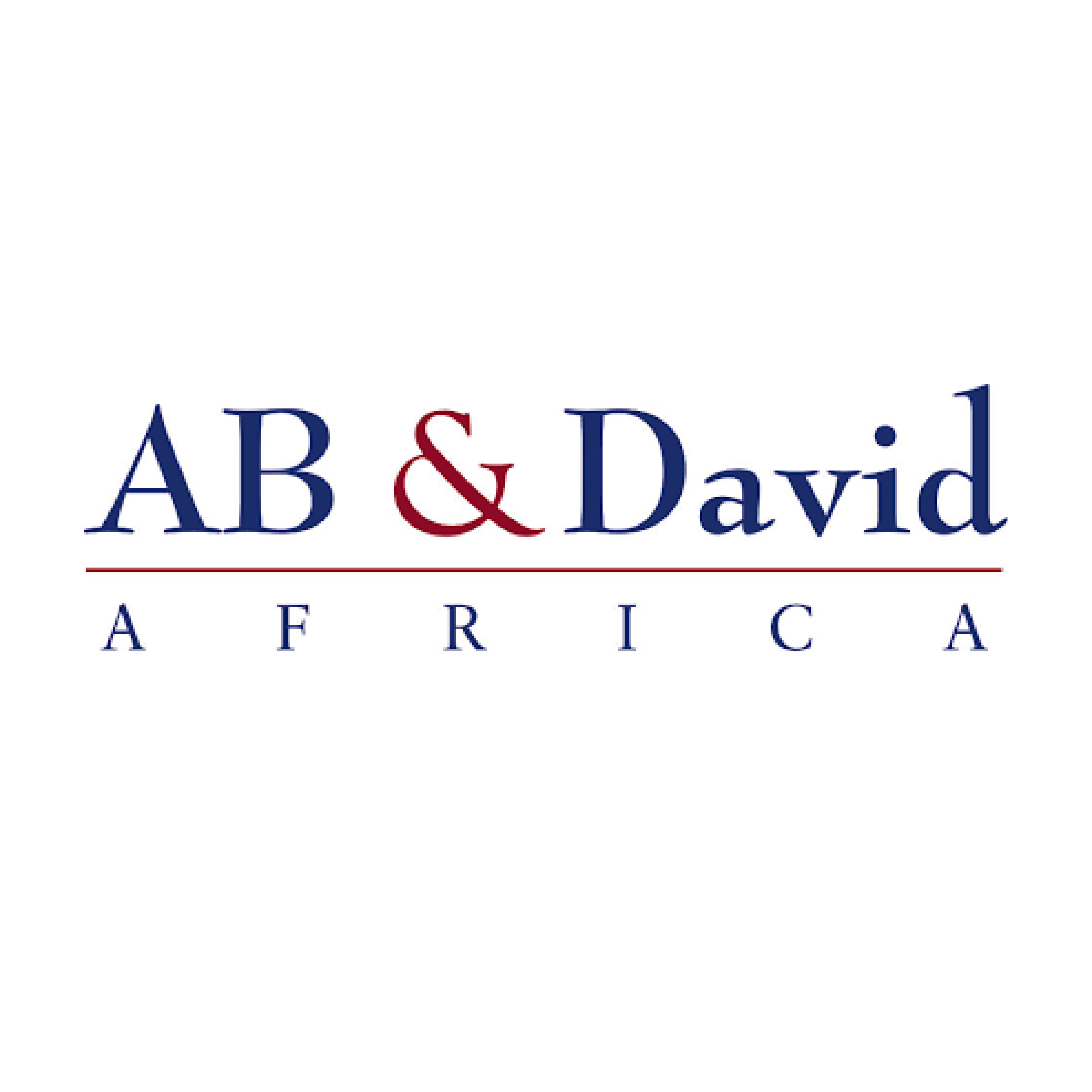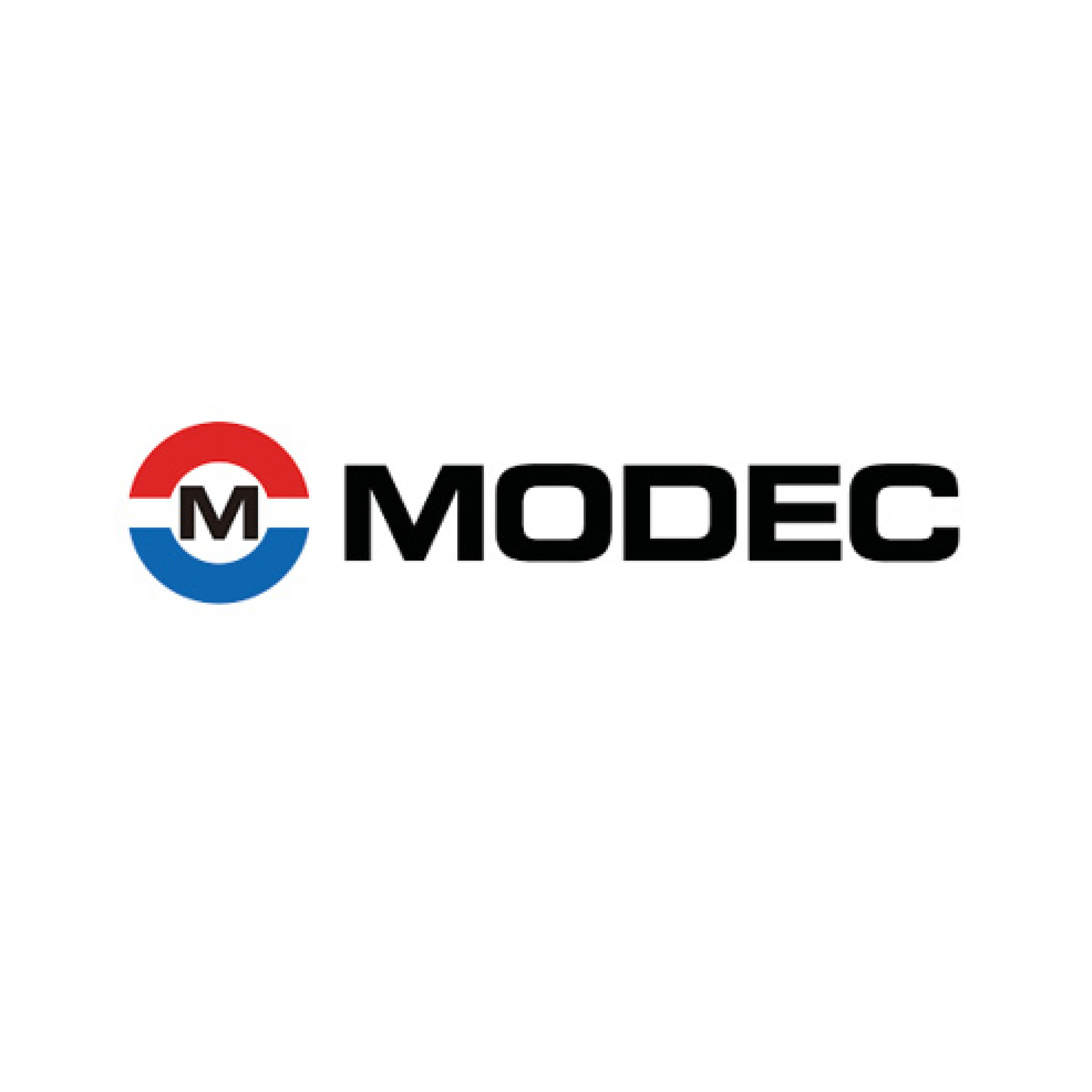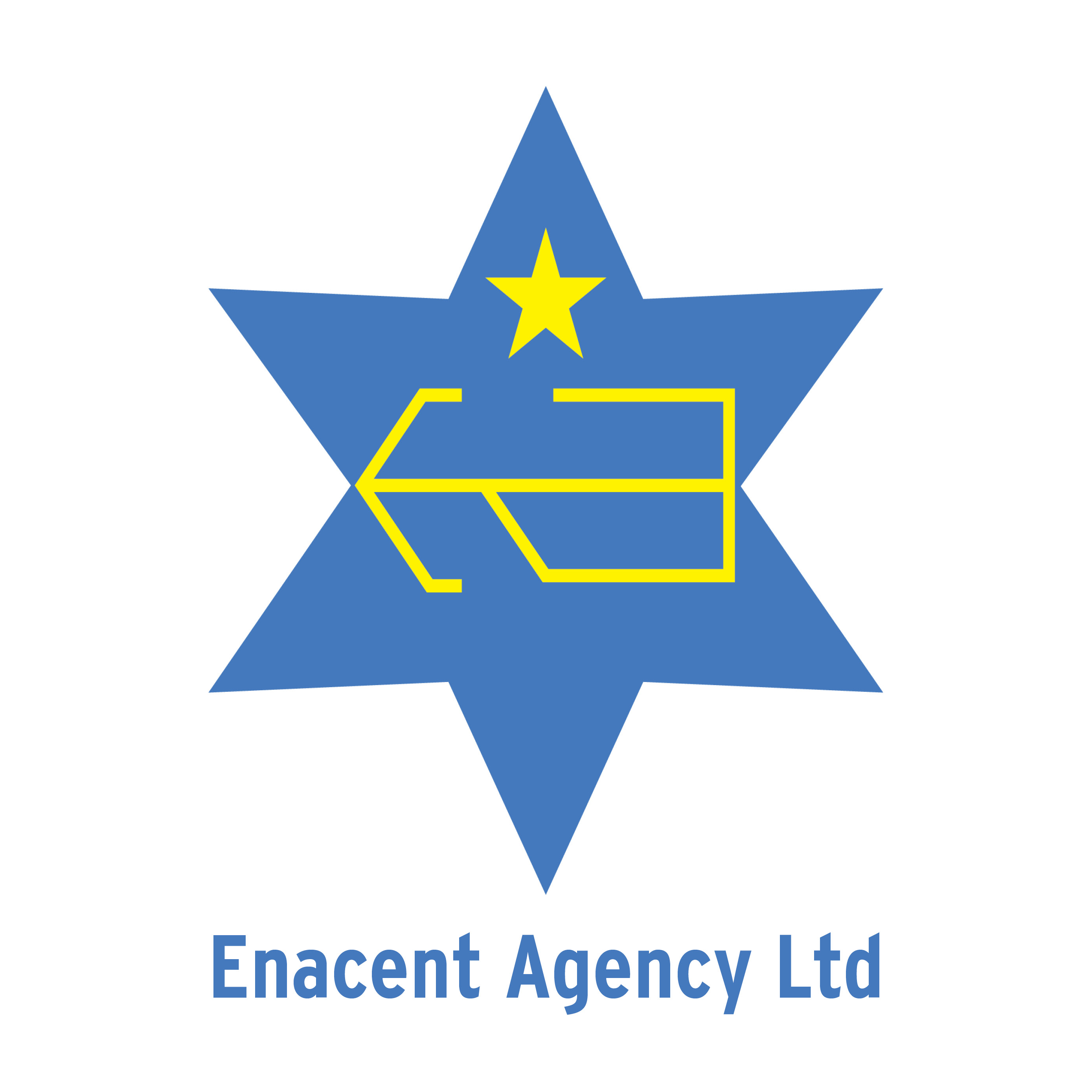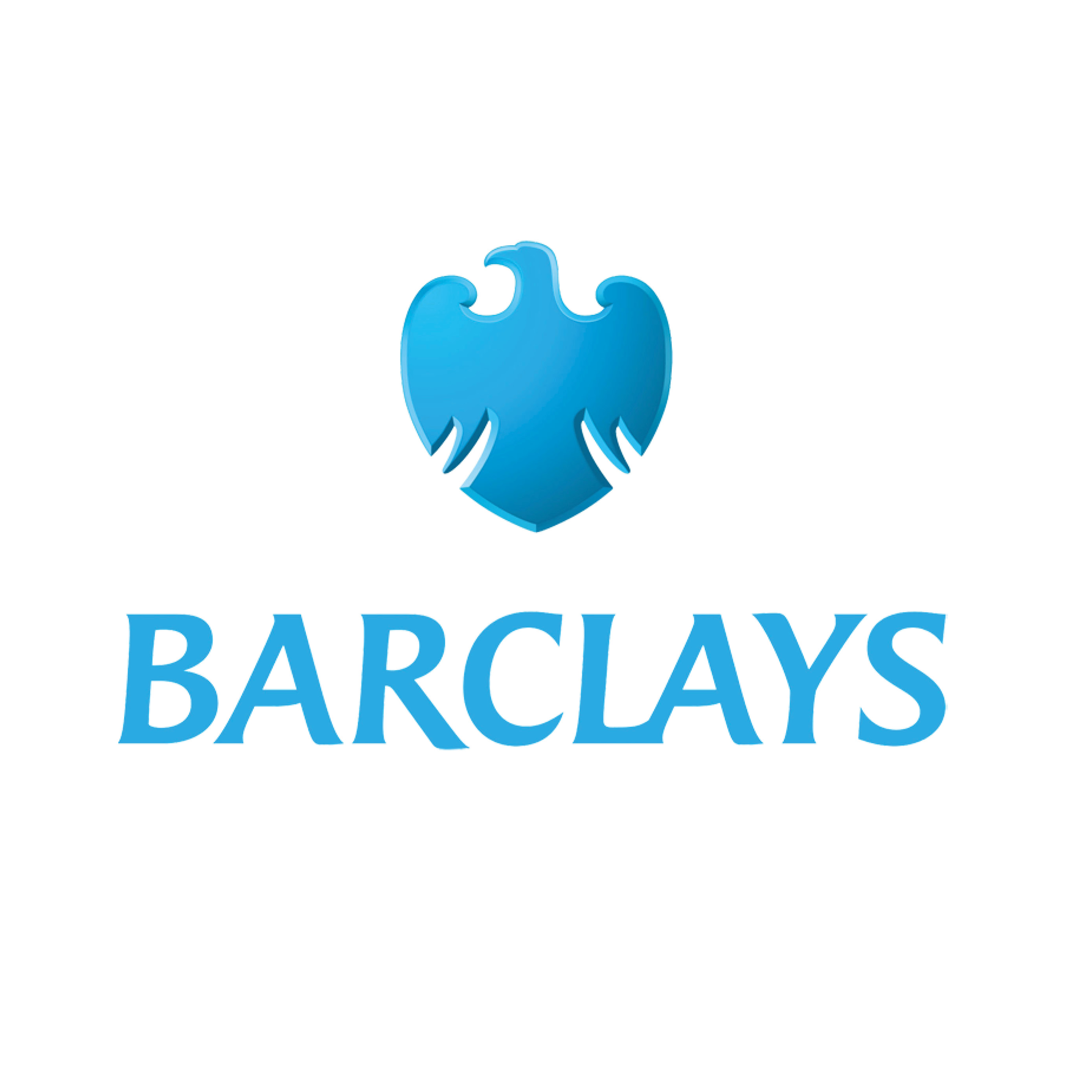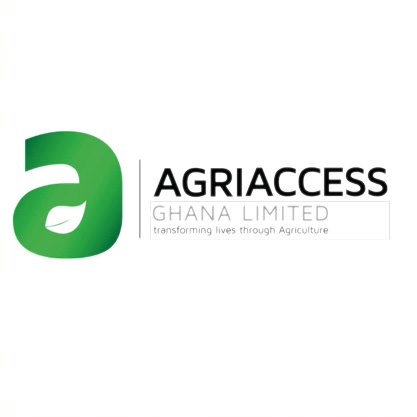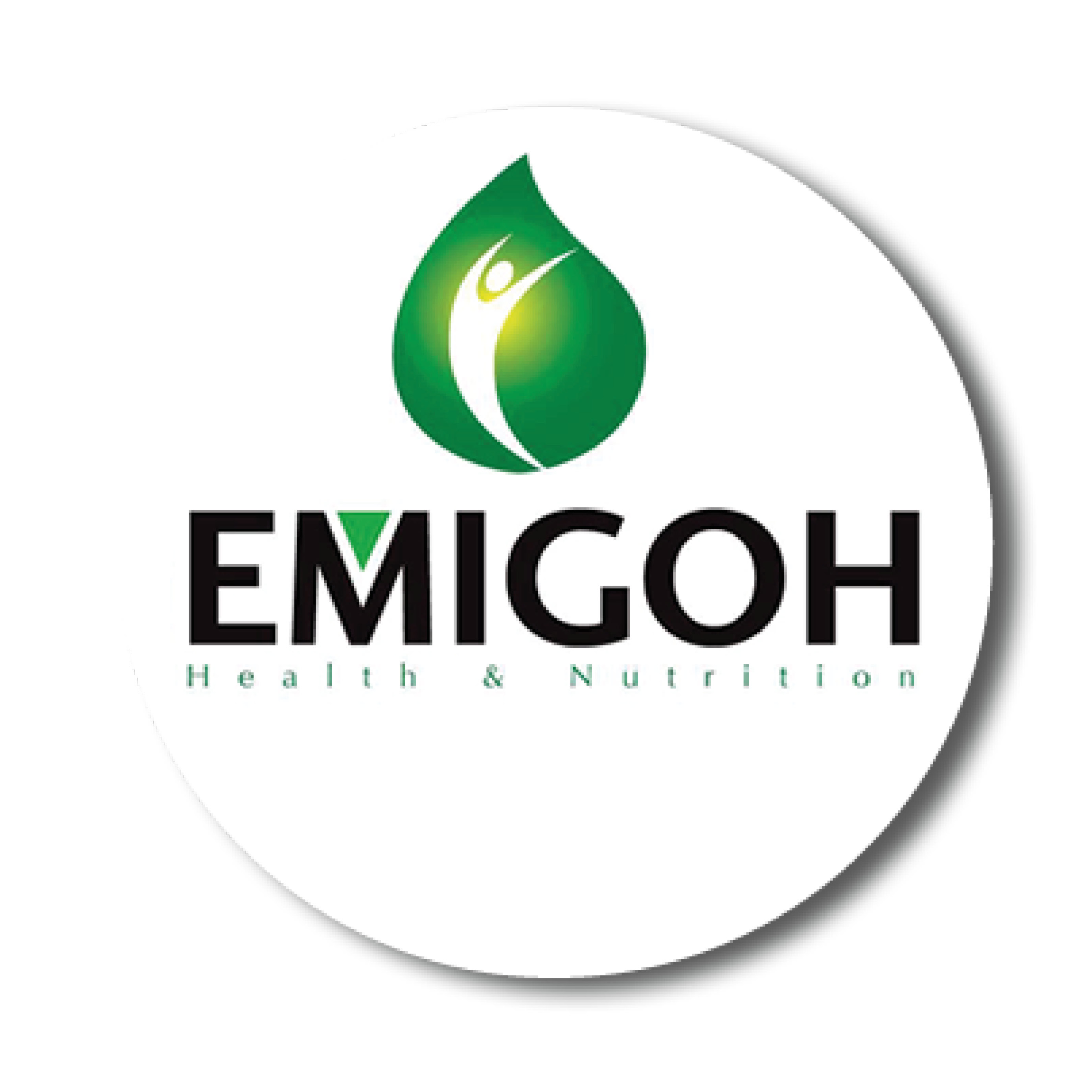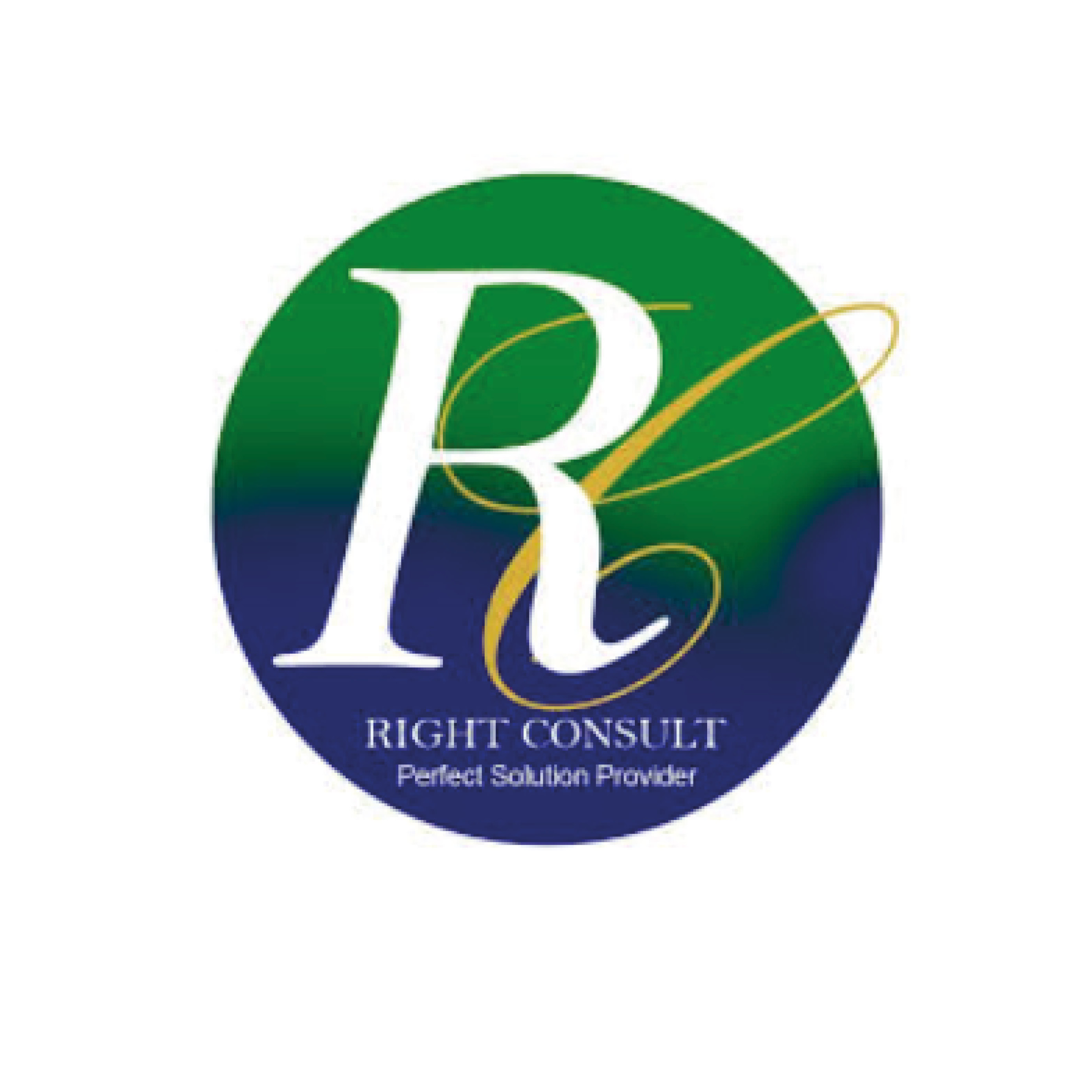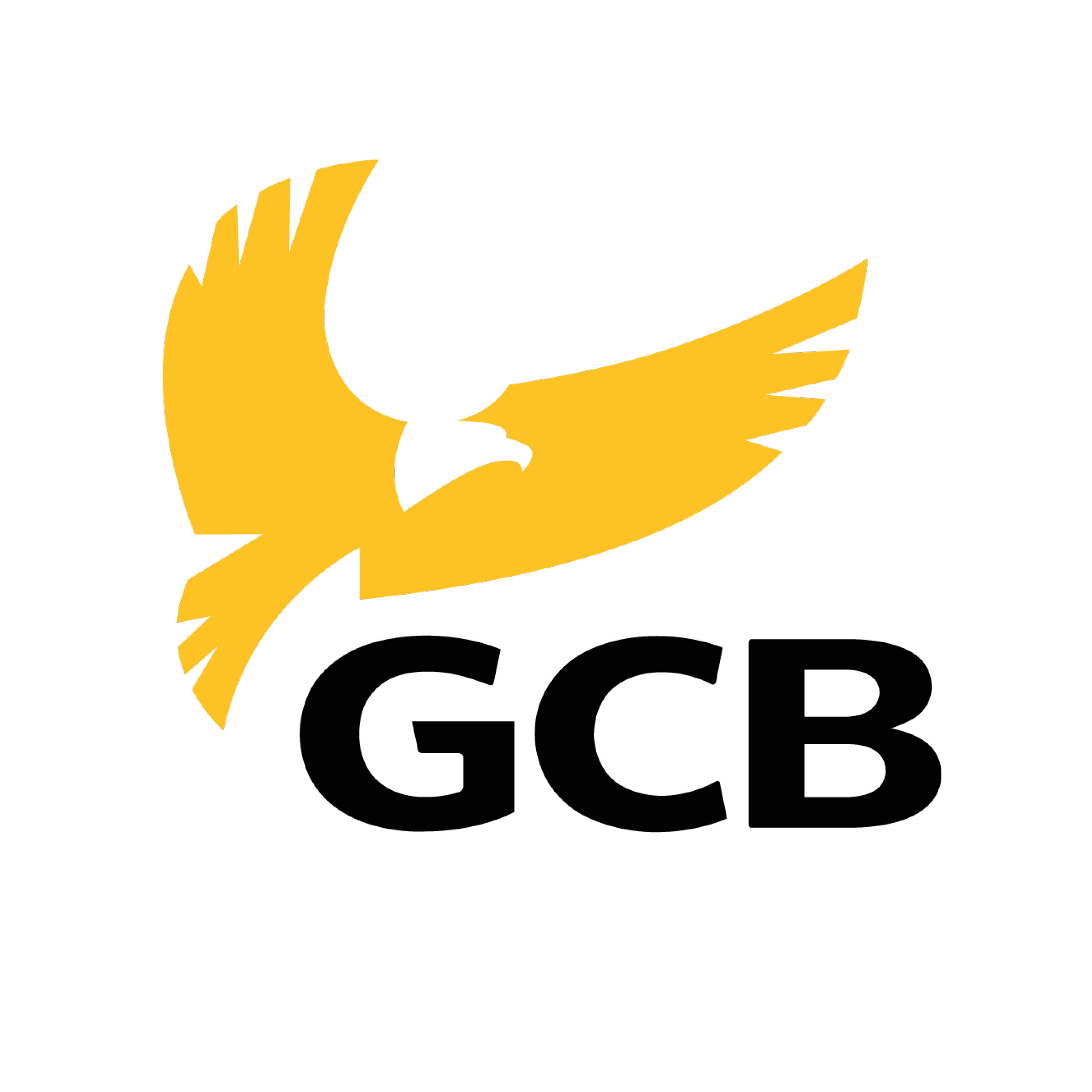 2nd Floor, Mabani Plaza
4th Norla Street,
Peter Ala Adjetey Avenue, Labone P O Box CT 7184, Cantonments, Accra, Ghana
Quick Links