LIVE TENDERS
Deadline: December 20, 2019
The Ghana Investment Promotion Centre (GIPC) intends to apply part of its budgetary allocation to fund eligible payments for the provision of cleaning and security services in Accra.
Deadline: December 20, 2019
MPSG is by this publication , inviting suitably qualified, validly certified and experienced Ghanaian registered companies for prequalification, for the Provision of Medical Health Insurance Services.
Deadline: December 20, 2019
Auction of an O& K Excavator including its spares.
Deadline: January 10, 2020
The primary objective of this scope of work is to provide complete, accurate, valid, and reliable data that addresses the Compact's evaluation questions. The Consultant will be responsible for three main data collection activities as part of this evaluation:
"I can now boast of having a banking powerhouse among my list of clients. Inflows from Ecobank Ghana alone constituted approximately 30% of A-Comp Services' revenue in 2018."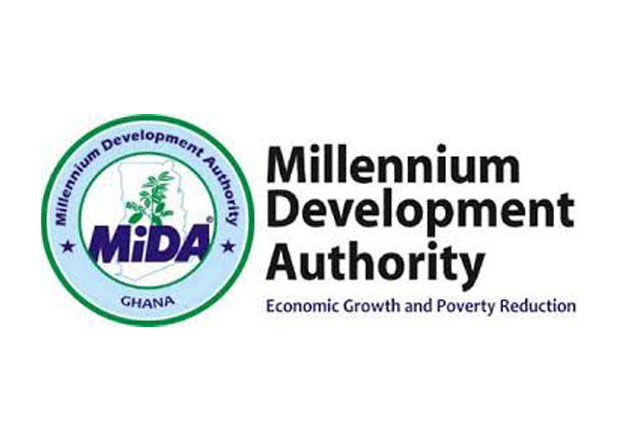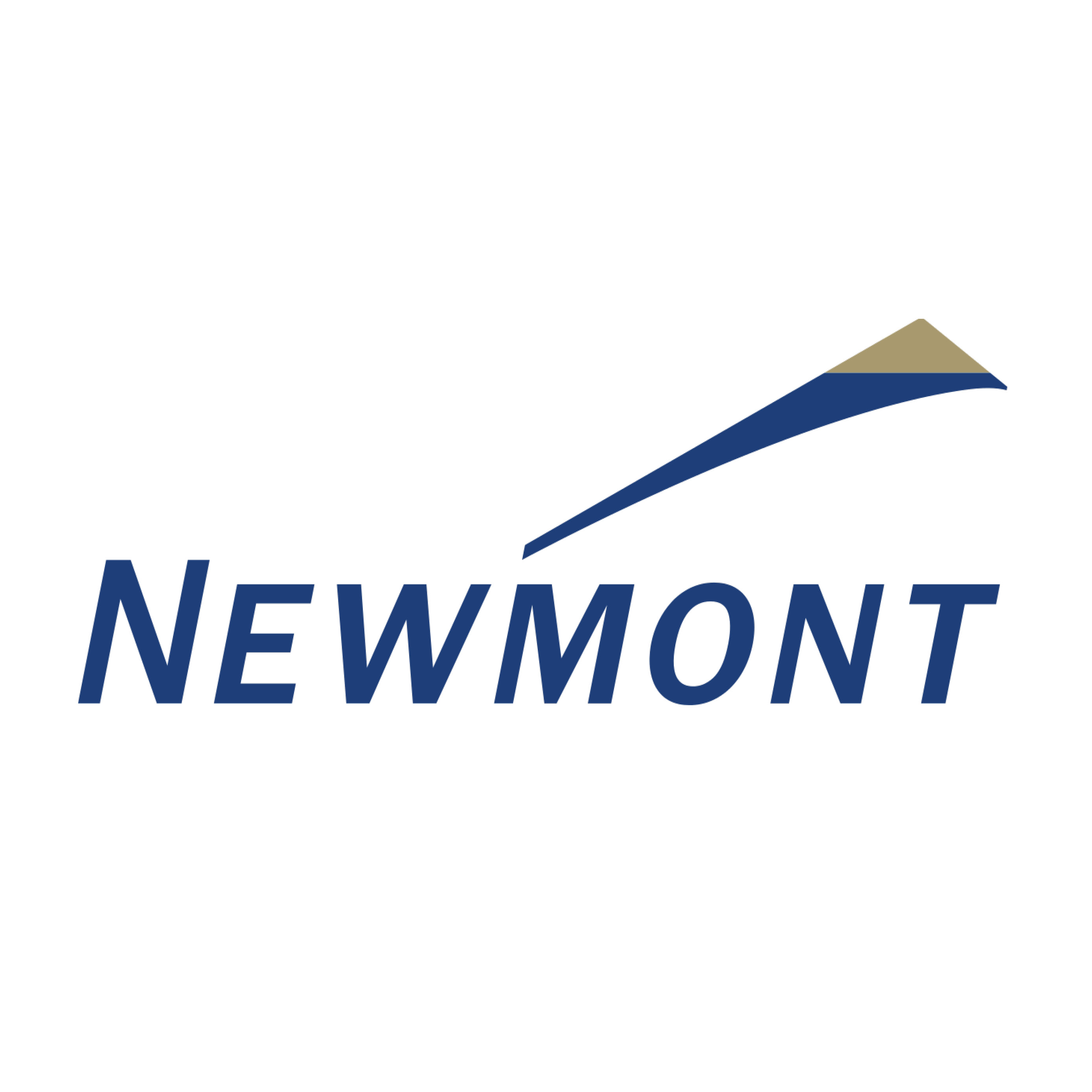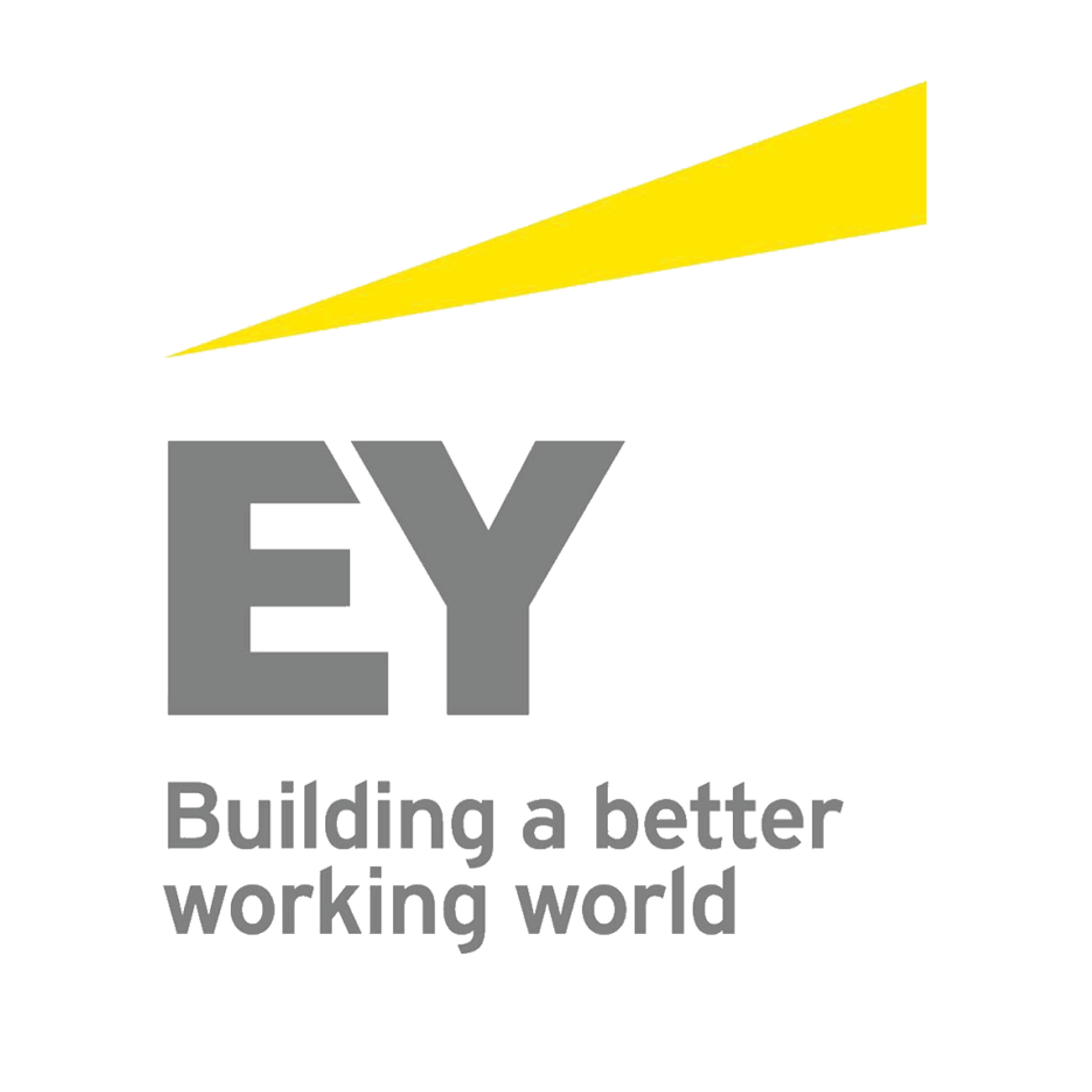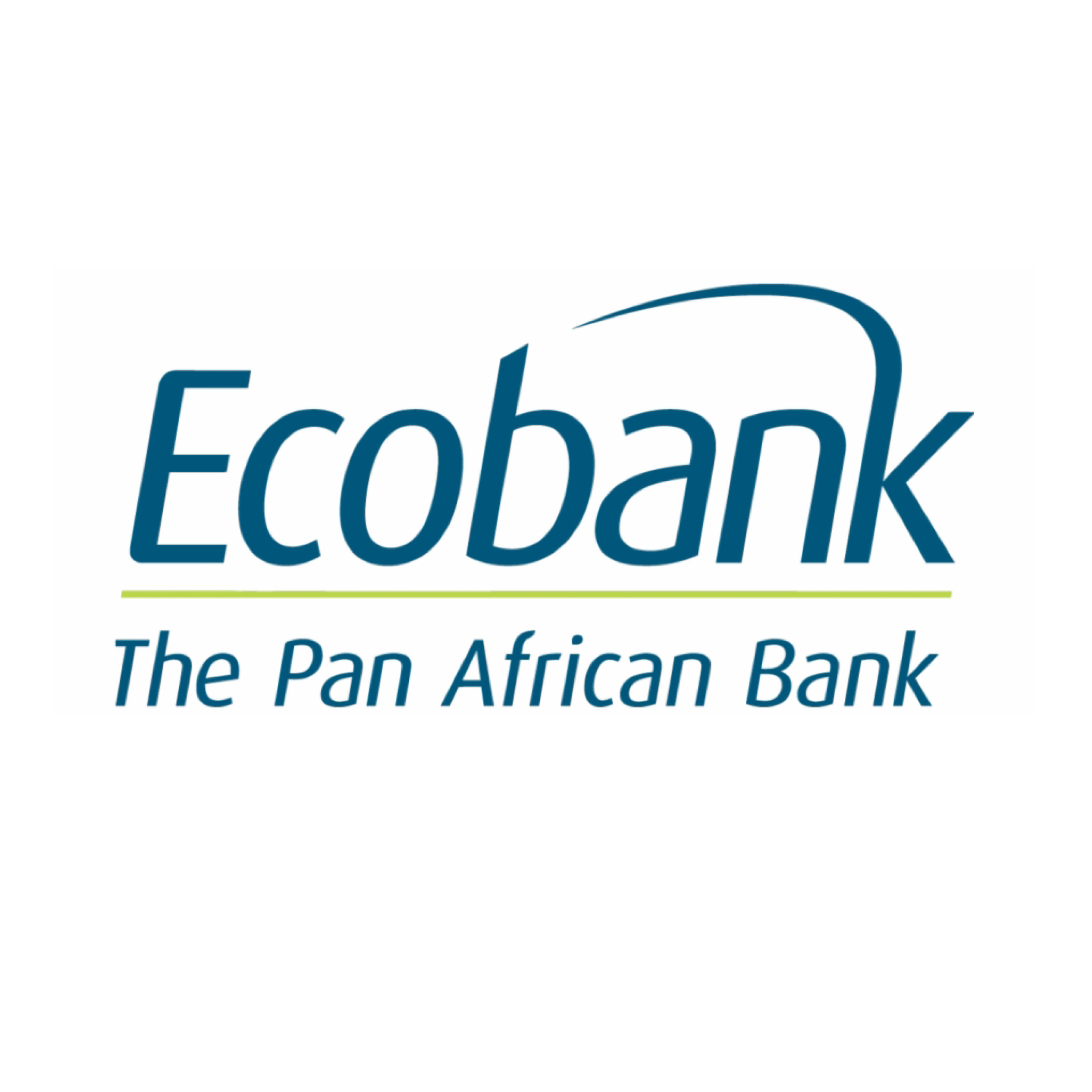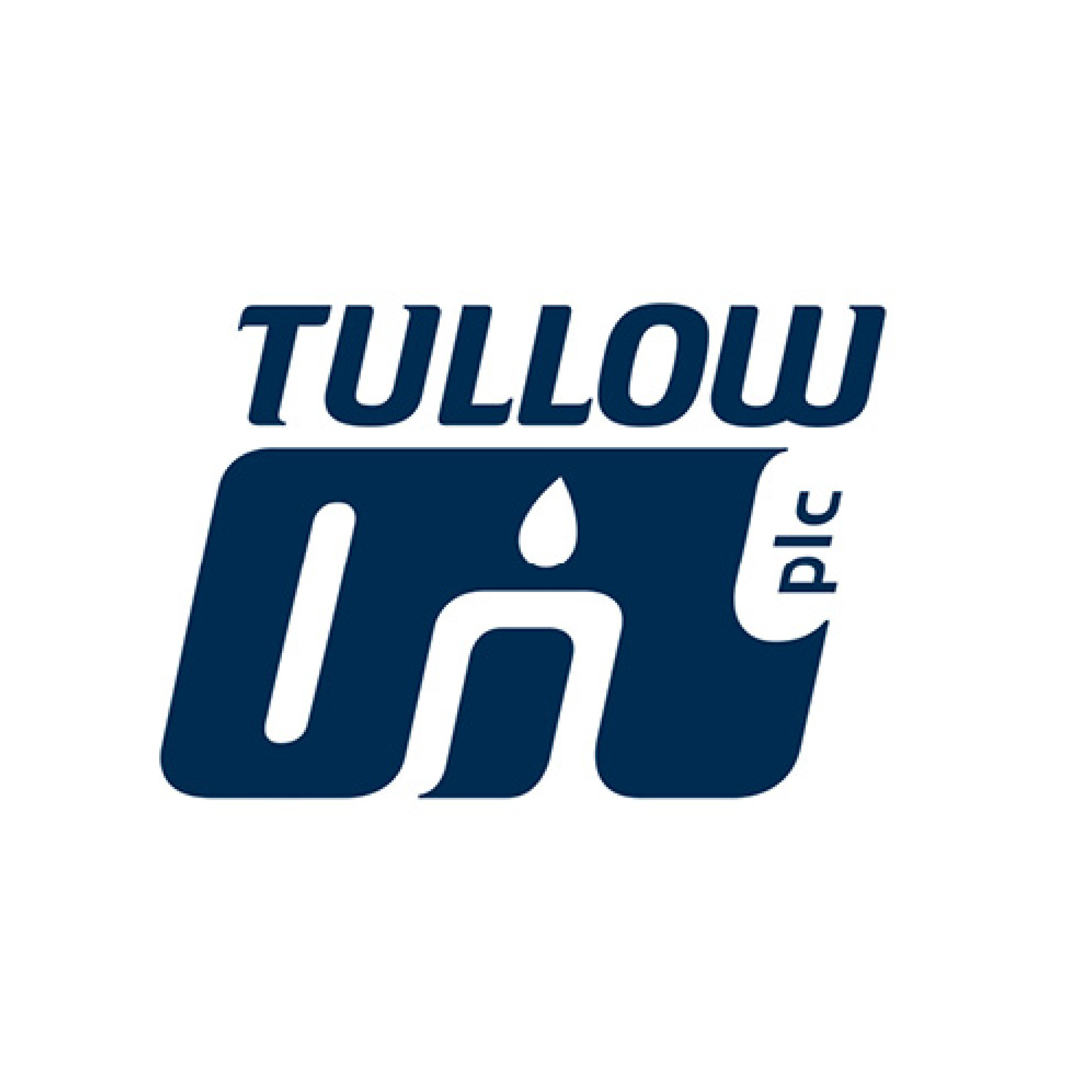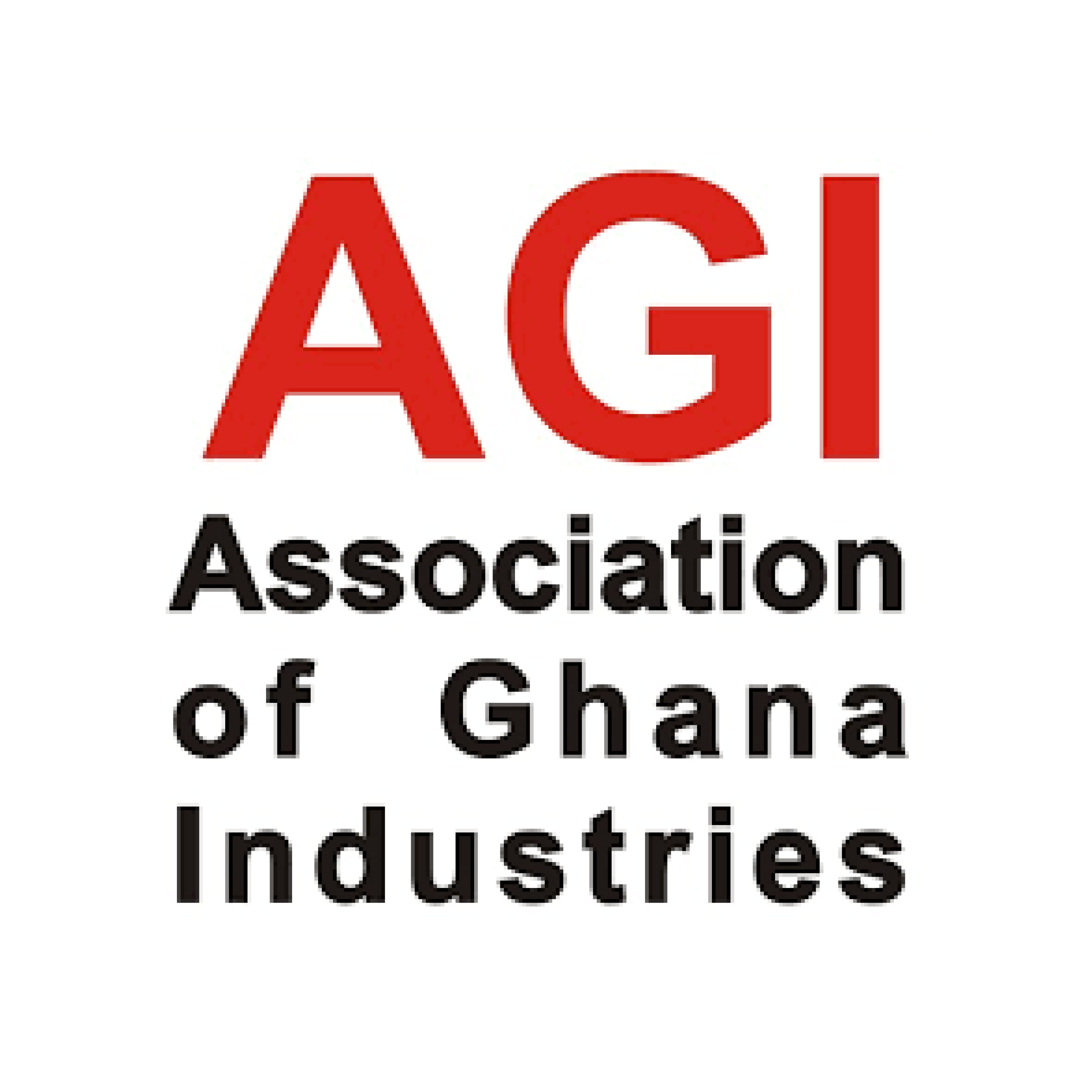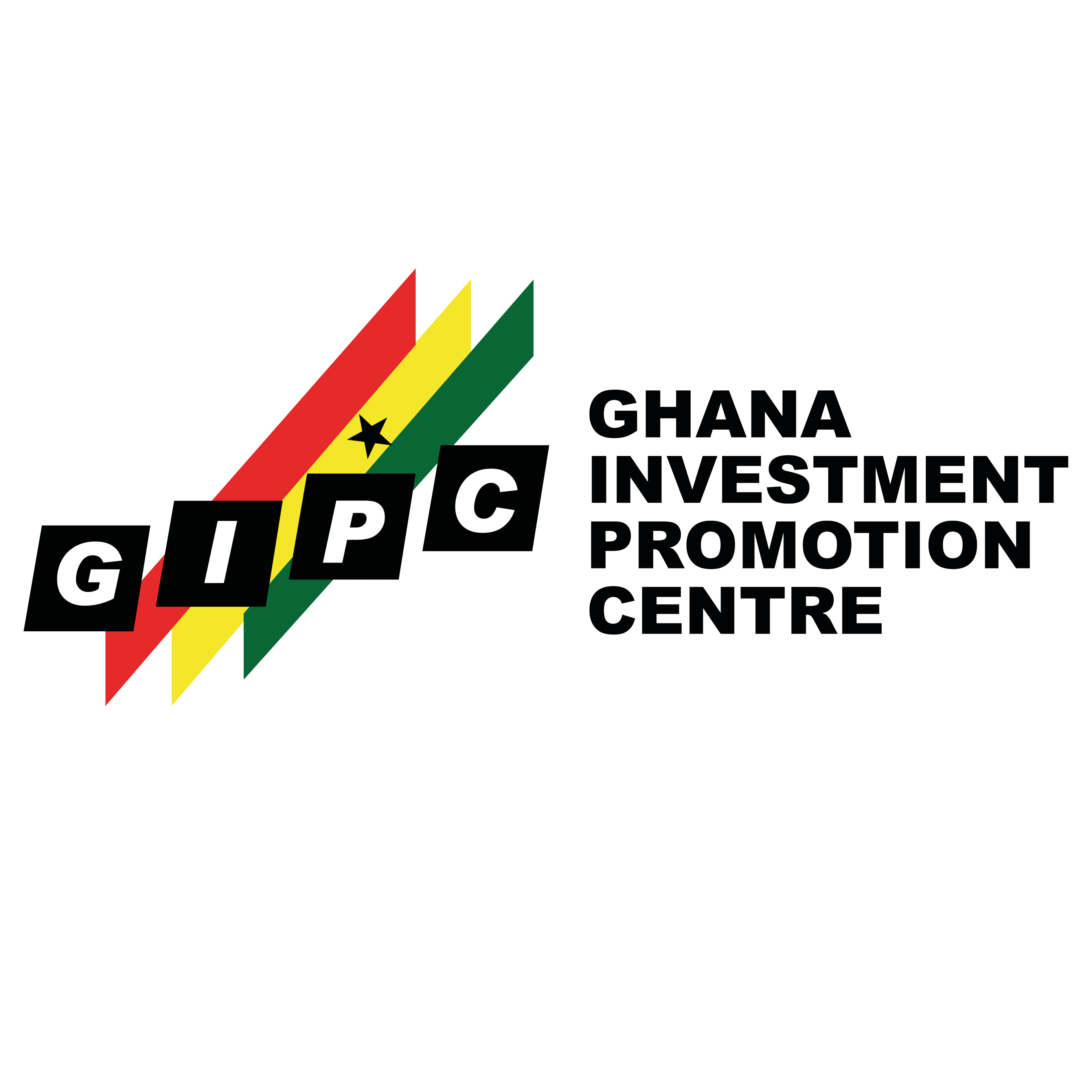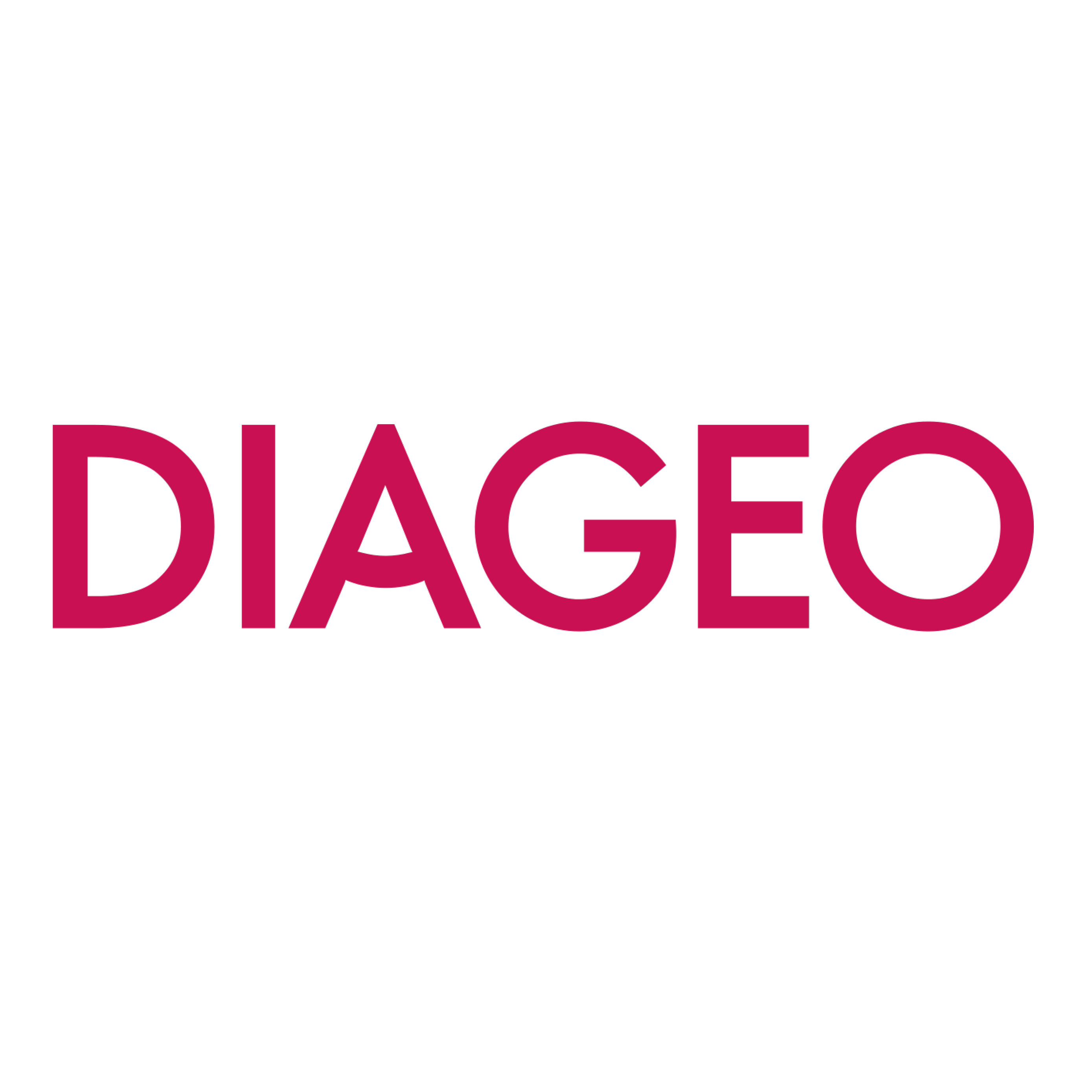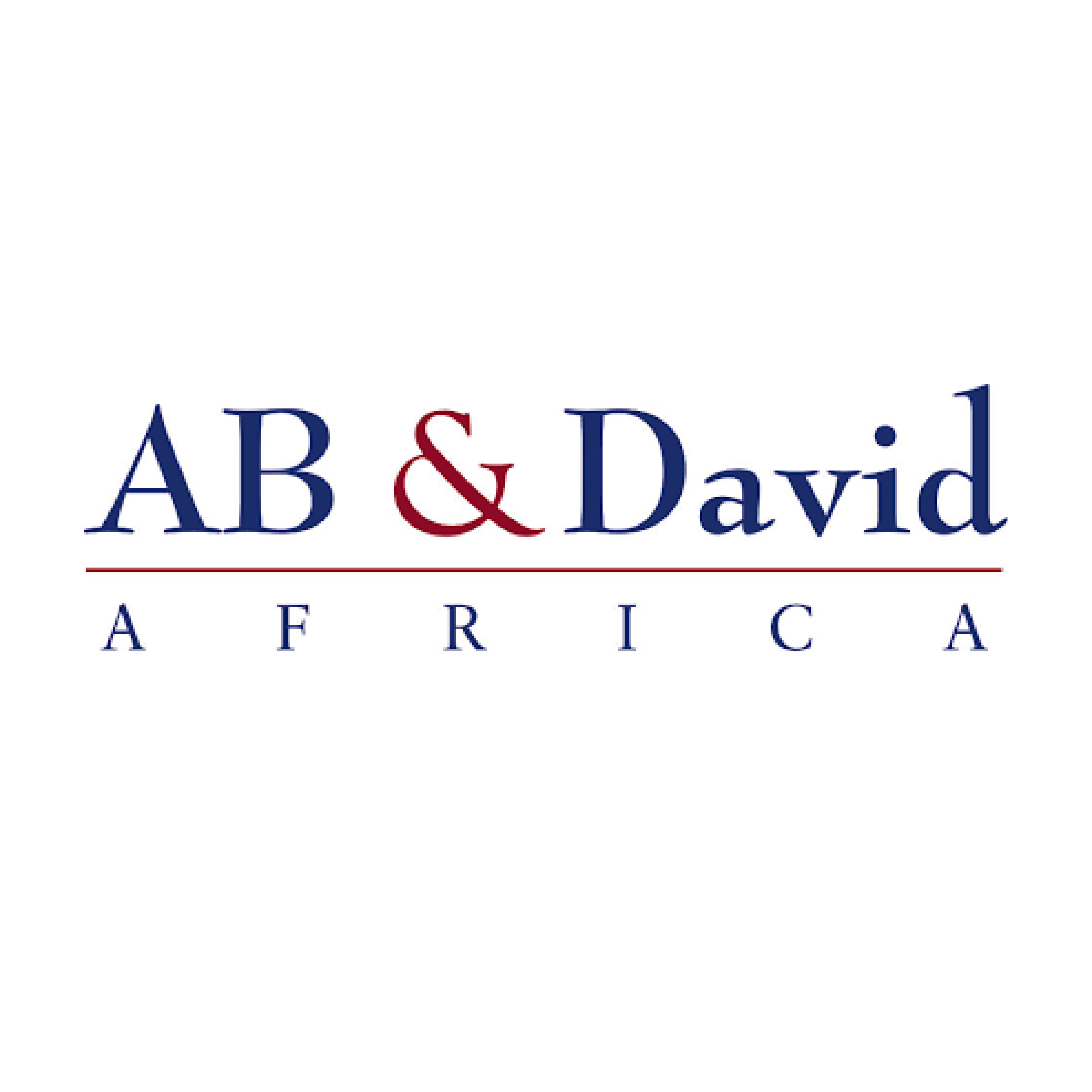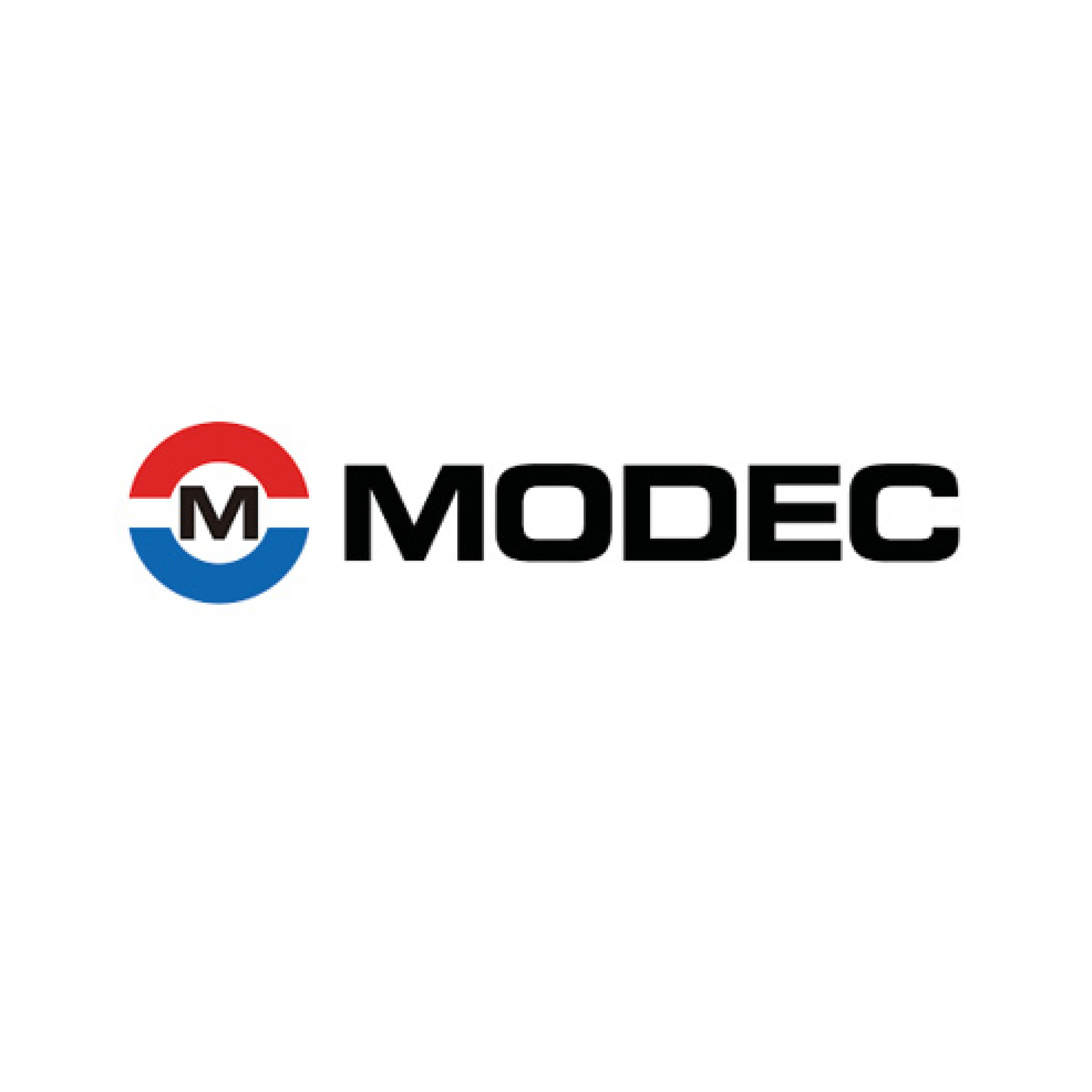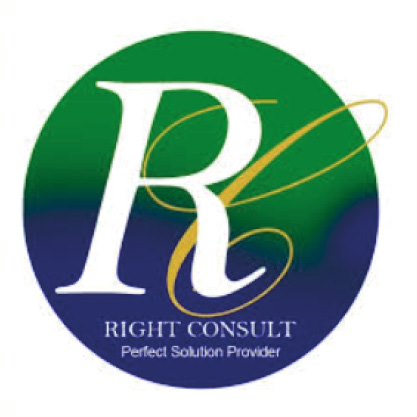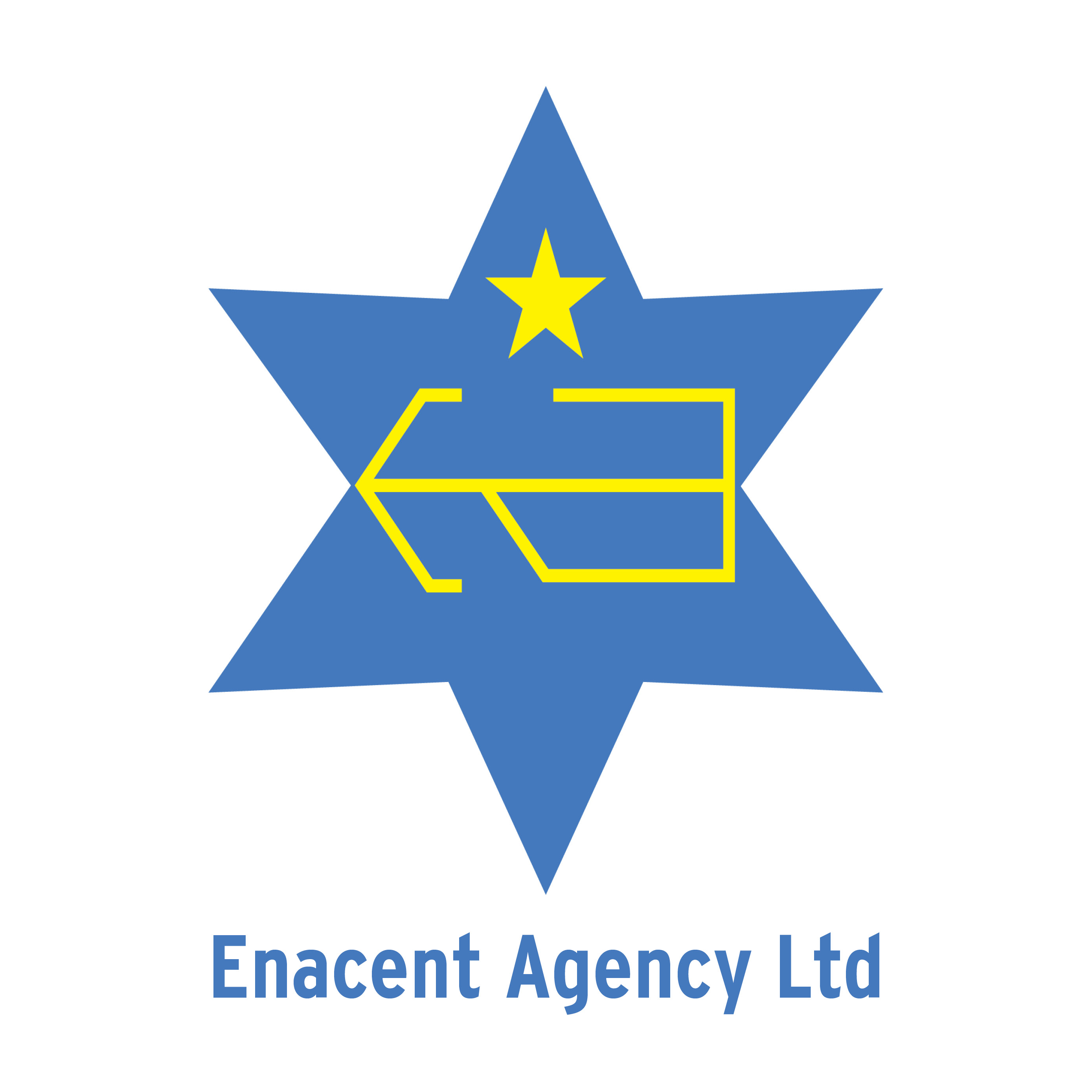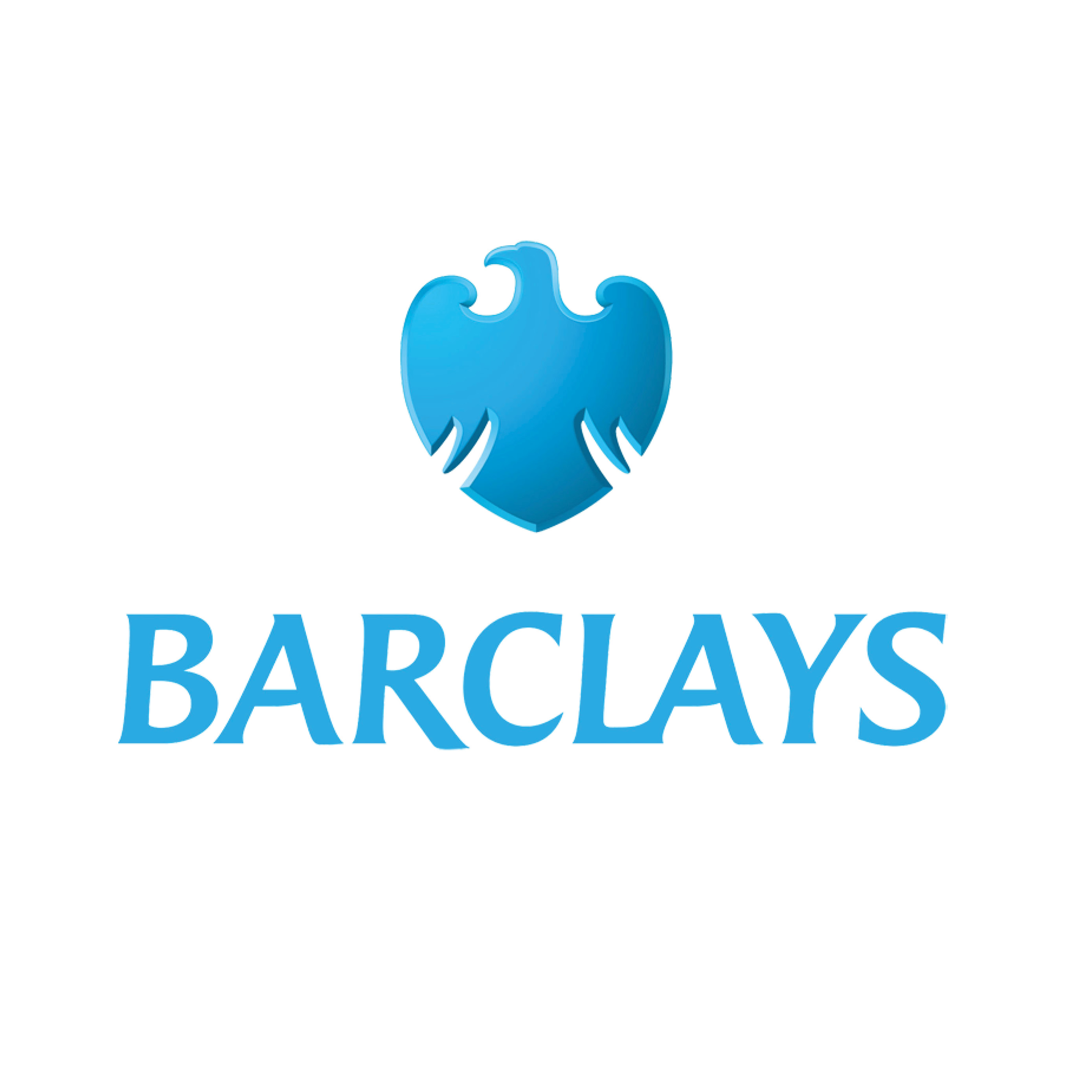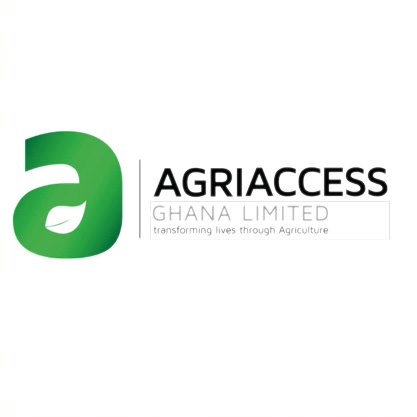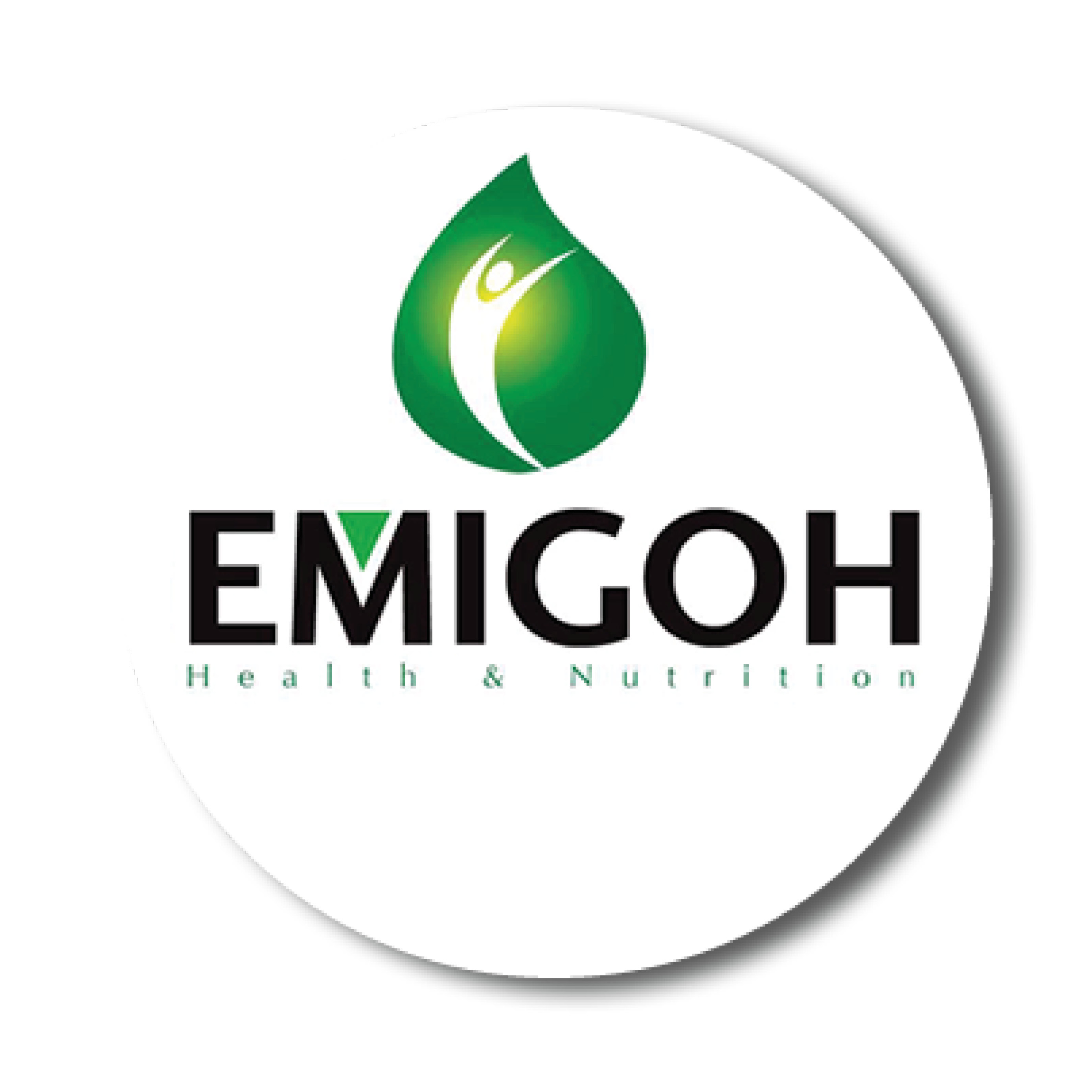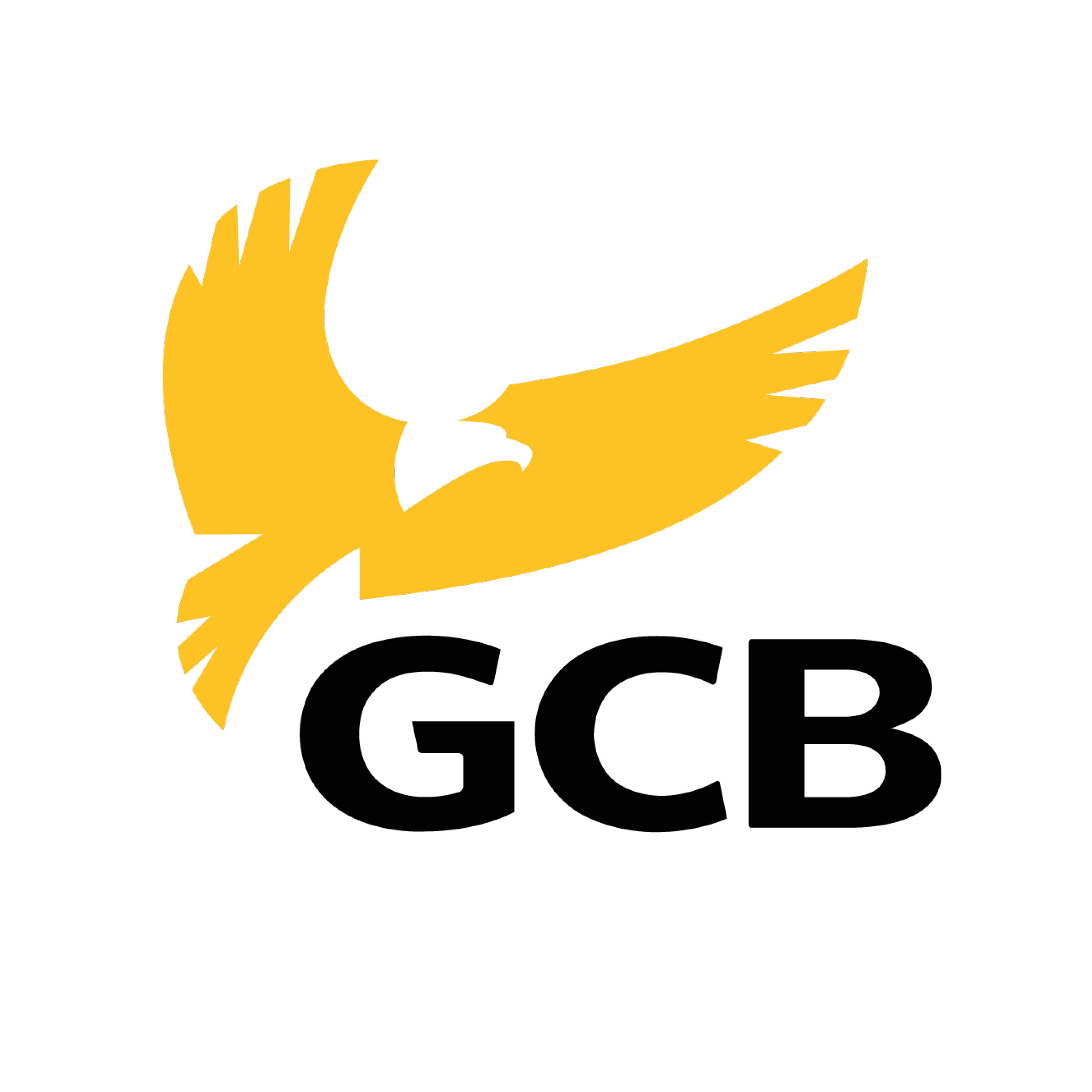 2nd Floor, Mabani Plaza
4th Norla Street,
Peter Ala Adjetey Avenue, Labone P O Box CT 7184, Cantonments, Accra, Ghana
Quick Links